Camsecure CCTV

Webcams CCTV Software and Systems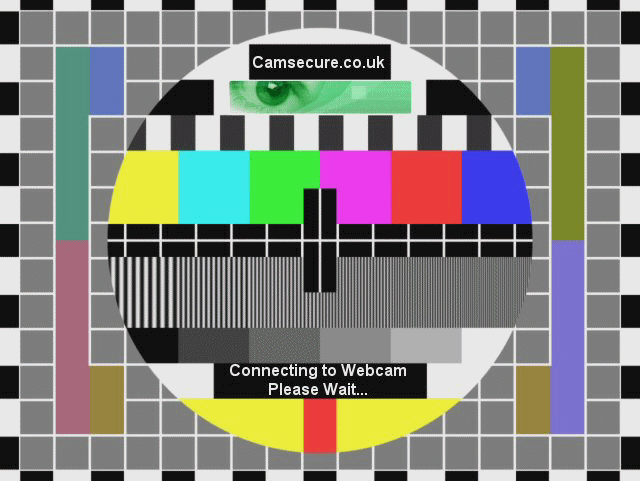 Camsecure Team...

Sharpness Docks Live Webcam - Large Screen View

Live Large Screen Webcam view from Sharpness Docks in Gloucestershire showing the River Severn. This view
is from a Camsecure specially designed webcam for websites. You can Buy Webcams for Websites Here.


Webcams in the West

We designed the Camsecure weatherproof webcams for websites system with a number of key points in mind.


1)
You should be able to see a website webcam using any graphic browser and on any operating system.

2)
No need for your webcam viewers to download and install any plugins or extensions - the webcam should just work when they visit your website.

3)
Website webcams must also operate with mobile devices like smart phones and tablets when they visit your websites webcam page.

4)
Our webcams for websites must operate directly with your broadband router so there is no requirement for a PC - just the webcam.

5)
It should be easy to integrate the webcams into your own website without the need for any special 3rd party services or costs.

6)
Our webcams for websites must be completely weatherproof for fitting outside with a range of specifications to suite all needs.

So all our IP Webcams for Websites have all these features plus many more. We provide the code you need to display your webcams on your
website and provide telephone support to you or your web designers if needed. We can even build camera pages or whole websites for you and can
make camera kits to order if you have a special requirement. We can also provide full installation and commissioning services too.
Please contact us if you need any help choosing your webcam.