Camsecure Team...

Camsecure CCTV

Webcams CCTV Software and Systems

Devils Lake is the largest natural body of water in North Dakota,
and offers some of the best fishing and hunting in North America!
With large numbers of walleye, northern pike, white bass the lake
has become extremely popular with fisherman in recent years.

For bird watchers and hunters the lake attracts geese, ducks and
sandhill crane and during the Autumn white-tail deer hunting is
a very popular sport in the area.
This webcam shows a busy junction in the city and you can often
see people loaded up with hunting supplies off on their expeditions.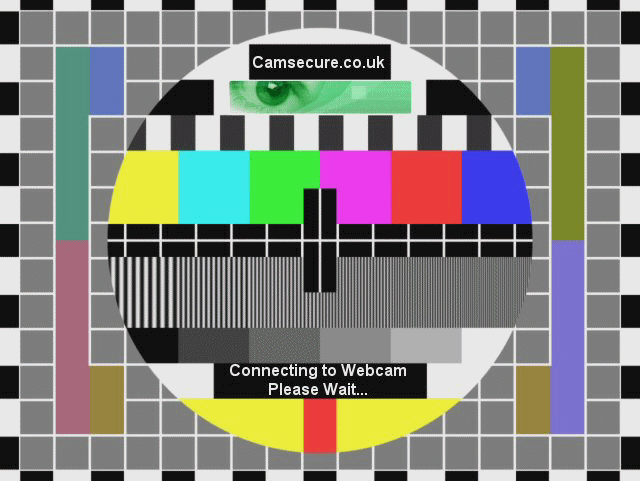 We hope you have enjoyed viewing this Camsecure live streaming webcam. Please have a look at some of the others too, there is always something interesting happening. If you would like to stream your cameras on the internet or need advice on CCTV, Webcams or streaming video please give us a call. We will even stream your own Camsecure webcam or IP camera to this site FREE so you can view it easily from anywhere in the world.

Look forward to seeing you again soon........


Webcams In North
Dakota USA

Devils Lake At Junction of Main Street 4th Street and 4th Avenue

Live webcam viewing the junction of Main Street, 4th Street and 4th Avenue from the city of Devils Lake North Dakota USA

Using Webcams to stream video from your business or venue to
your own website or even to the Camsecure website can be a real
boost for your business. If you would like a similar camera for your
business or service or to stream to your own website etc. Please
contact us.

We also provide a UK installation service and can quote you for
that too if you would rather not install your own camera.