Camsecure CCTV

Webcams CCTV Software and Systems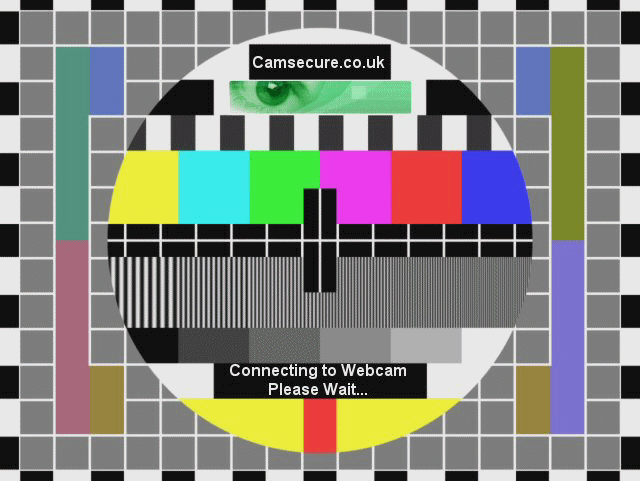 Haven Quay Lymington - Live Yacht Haven Webcam


Established in 1972, Yacht Havens Group is now one of the UK's
leading marina operators with eight prime locations around the UK.

Despite their scale, Yacht Havens remains a truly local business. Each
Yacht Haven across the UK is unique and operates its business locally.
The staff in each marina are passionate about their local area and
surrounding waters, and work hard to make their particular marina a
point of pride.

Each of their marina locations, across some of the most desirable
stretches of coastline have made marine conservation and environmental
awareness a priority for the group.

At Camsecure we supply and install high quality yet reasonably priced
internet CCTV and conventional CCTV products, Software and Streaming
Webcams. We can even build you a complete CCTV website.

Our streaming cameras are used all over the world for a wide variety of
uses and If you would like a similar camera to help promote your
business or service or to stream to your own website please contact us.

We also provide Webcam Hosting services and if you dont want to install
your own camera we have a UK Installation service too.

We hope you have enjoyed viewing our live Haven Quaywebcam, why
not have a look at our other webcams from Southern England too.

Live webcam from Haven Quay in Lymington, UK

More live webcams from Southern England